My name is Caleb and I've spent a long time trying to draw an equilibrium of medical school and business. These are two demanding phases of life, the phase to survive and the phase to become. For the record, I love medicine with as much as everything in me. I've spent my whole life thinking about how much of a surgeon I can become. I close my eyes and imagine myself in those beautiful scrubs, standing in an operating room with a scarpel in my hand about to make the first incision. I make the first incision and I browse through the patient's organs, finding that malignancy or harvesting organs for transplant, I know right?
The feeling sends awesomeness to every nerve in my body. I also picture myself as a wealthy business man with multiple Investments, making so much money and investing it in medicine for the betterment of healthcare.
Wait! Hold it!
Let's get back to reality. What they don't tell you is that, the dream is free but the hustle is sold separately.
The Hassle And Hustle In Medical School

I'm a second year medical student and I used to drown in depression, I was at the verge of losing from two major aspect of my life, and I accommodated negative thoughts in my head. When I started my second year, everything seemed relatively new. I spent my whole life thinking I was smart and brilliant, only to find something that outsmarted me despite all the efforts invested in it. Looking at all my coursemates, I felt relieved knowing that everybody was experiencing the same thing. Then boom! There's a lecturer in class and they start answering questions like they have 3 PHDs, omo people dey lie sha.

Coupled with that, I'm a technical analyst , trading different financial markets ranging from gold, to cryptocurrencies, to stocks. My schedule wouldn't let me open my chart and simultaneously my psychology wouldn't let me open by textbooks.
I Needed Help…Felt Totally Useless And Unworthy

I spent my free time multitasking, trying to study and hustle which was literally very unproductive, there were days when I felt totally useless and unworthy. It affected my social life, my communication, my confidence. There were days I couldn't stop and I couldn't continue aswell, to make matters worse, any time I complained to my senior colleagues, they always responded with "don't worry you'll pass". The hustle in medical school was real. There were days I sat outside my classroom thinking about how making a move through the window would seem, the pain in my head kept growing with the fake praises I received from the rest of the world, it was like daily food and hell yeah I was well fed.
The Breakthrough

As each day passed, I lost a part of me that mattered, but everything changed when it started showing from my appearance, I started looking leaner, fatigued, sad and unready for any conversation. On a faithful day, I went to a pharmacy to get sleeping pills, I thought of taking an overdose, oblivious of my environment I requested for the pills, ignoring my senior colleague who has been calling my name, I didn't know till he tapped my back. "Hey Caleb, this one you're buying eszopiclone, is like you don read well well oo". At that point I just answered softly with no facial expression on my face "no chief" (I totally lost my ability to define a joke).
Surprisingly, he could tell something was wrong with me, he asked what was wrong with me. I said nothing but he kept persisting and eventually I opened up. I was expecting the usual nonchalant slogan but he sincerely understood and could relate, he talked and explained certain things to me. Finally, I understood the importance of timing and addressing my priorities primarily. He gave me some time management strategies and recommended some medical school tips for me. He said "medical school isn't about what you do, but what you fail to do" without further explanation I understood completely and it changed my mentality, that was literally all I needed to hear.
How I Coped With The Hustle Of Medical School Education

When I got home, I ended up drinking cold fanta instead of the pills, with so much energy, I drafted out a timetable and I organized my activities, giving more attention to my priorities and mapping out time for hanging out and socializing to avoid burnout. I followed the timetable for two weeks and I noticed a healthier routine, efficiency and a happier life. It seems I didn't need a balance afterall, I just needed to give the right attention in the appropriate amount. Everything started going smoothly. Before I was sad, now I blow bubbles and fight crime..feels gooooood.
You May Also Like: The Harsh Truths About Being Married in Medical School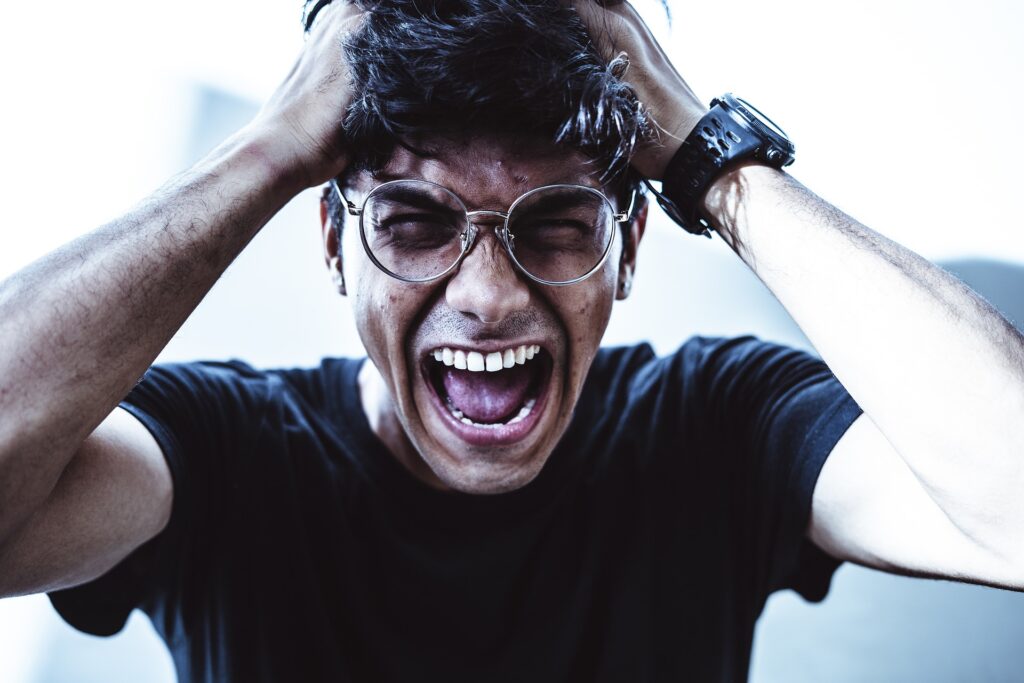 About The Author
Writer: Ojuefor Stanley
Delta State University, Abraka, Nigeria.
Stanley is an outstanding writer and good story teller and he has shared his expertise in scripting and movie making. All the stories by Stanley are fictional stories and has no connection with real life experiences and well as the characters portrayed in the story. Stay anticipated for Stanley's story cause, he's going to bring your imagination to life.